We've passed the 100 hours to go mark... and TEAM ETHIOPIA is ready to roll!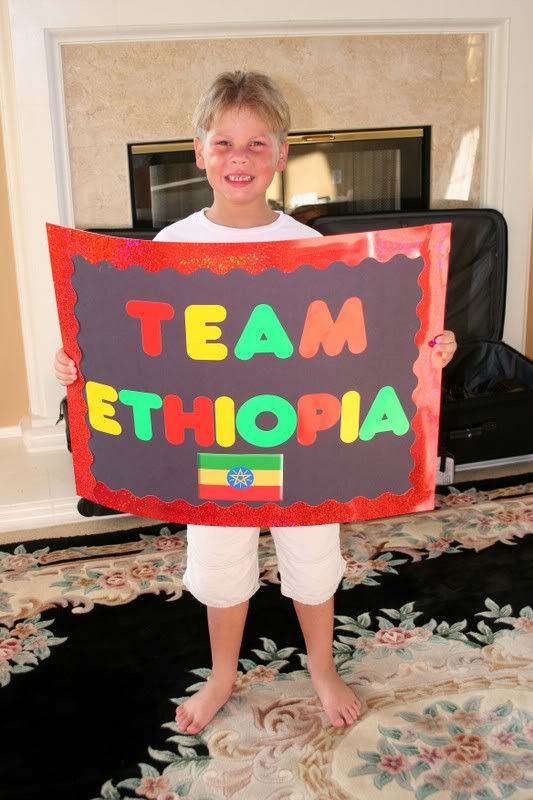 We also celebrated birthdays yesterday with a big party for our neice Zuzu, me, and for Evangeline's 1st!

Birthday girls



Evangeline decided that cake is a very good idea! She's pro-cake.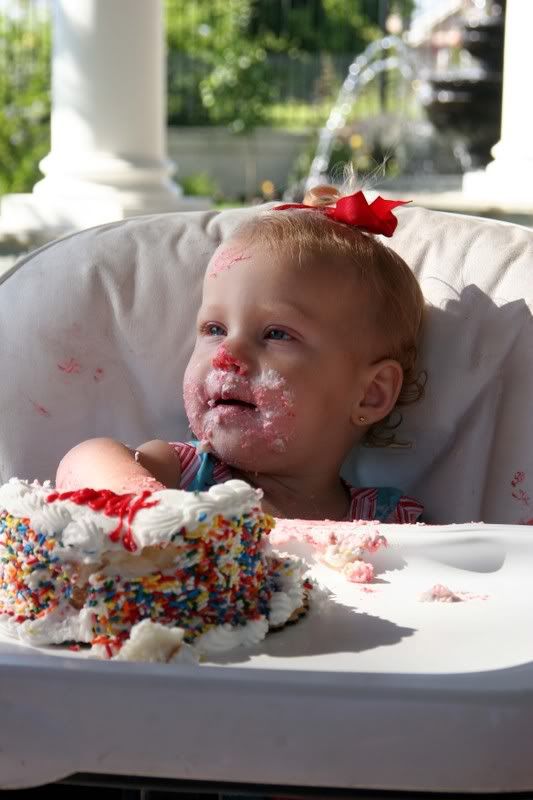 Just a few more hours now and we're out'a here!

Thank you, Lord!