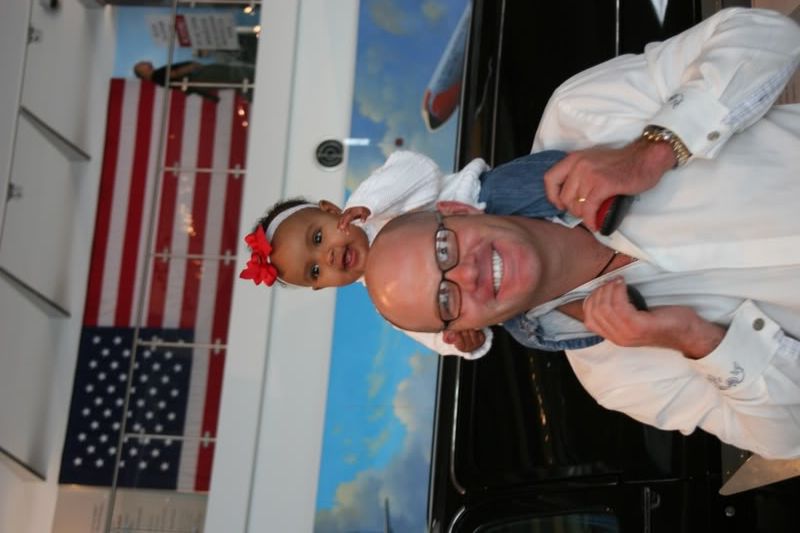 "Dutch" fans
We had such a great Veterans Day up at the Ronald Reagan Presidential Library in Simi Valley. The weather was cool and misty which made our drive up the coast through Malibu's fire-scorched coastline very surreal. "Bu-land" got charred all the way to the shore in areas, apparently sparing Pepperdine University by inches. It's unreal to see how the fire skipped over some houses and scrub here and there and leveled other hillsides top to bottom. Sad.
The Reagan Library is exhibiting the former First Lady's extensive collection of designer gowns right now, so if you get a chance, don't miss it! You've got to admit that Nancy has incredible style! We also got to tour Air Force One, which wasn't yet on display last time we were there. Very, very cool. The inside is incredibly tiny compared to what we saw on The West Wing.
Afterwards we hung out in Westlake Village and then introduced the kids to a favorite restaurant that we haven't been to in years. What a great day!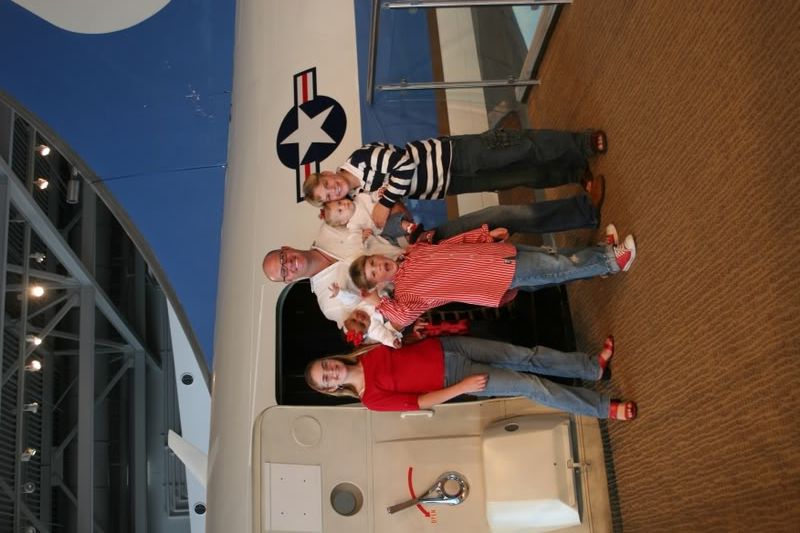 Papa & Kids in front of Air Force One