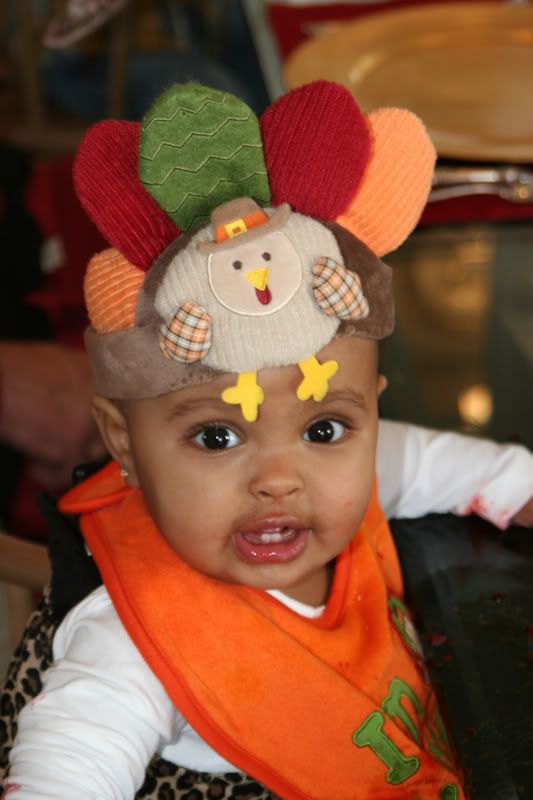 Thanksgiving with the family... What could be better?

This year we have so much to be thankful for... five beautiful kids, three months home with Ray Ray, a supportive, close-knit family, wonderful friends and church community, a budding Ethiopian adoptive families group, a thriving business... Thank You, Lord!
Mother outdid herself again with a truly incredible Thanksgiving meal. I told
Karen
that she is "the queen of Thanksgiving and starts planning her meal and decorations months and months ahead of time. It's like Martha Stewart land. Gorgeous. Delicious. Impossible to duplicate without a team of trained professionals." What a glorious day!