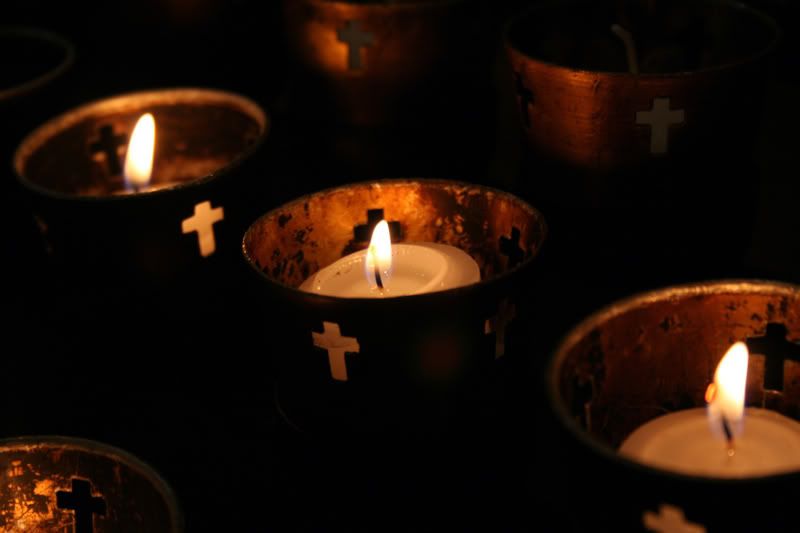 "Be joyful always; pray continually; give thanks in all circumstances,
for this is God's will for you in Christ Jesus."
1 Thessalonians 5:16
Sometimes it just overwhelms me that the Lord desires to hear our prayers and that He answers them so beautifully... Isn't it astounding that He should care so greatly about our frustrations, our anxiety, our needs, our hopes, our peace of mind. That just blows me away. Almighty God sits on His Throne of Glory and cares about the nitty gritty of my daily life and wants to hear all about it. That thought moves me so deeply.
So today I'm adding prayer to my thankful list. I'm so grateful that I can talk with the Lord about anything, and ask Him for everything I need. And, His promise (in Philippians 4:6) is that He will give me inexplicable peace that will blanket all my concerns. What a gift! Thank You, Lord!
And, I'm thankful that it's FAMILY DAY!!! Woo Hoo!