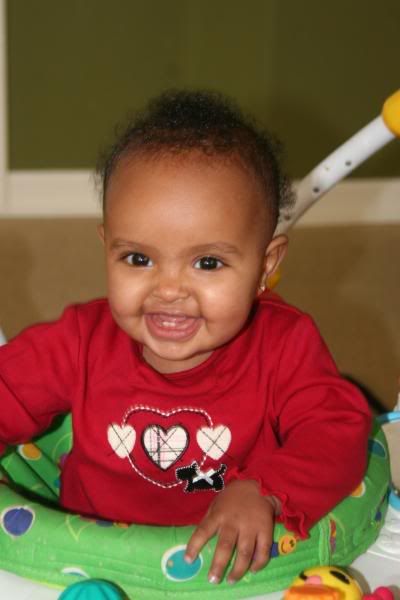 Our little Ray Ray, who is now of Scotch-Ethiopian heritage! :)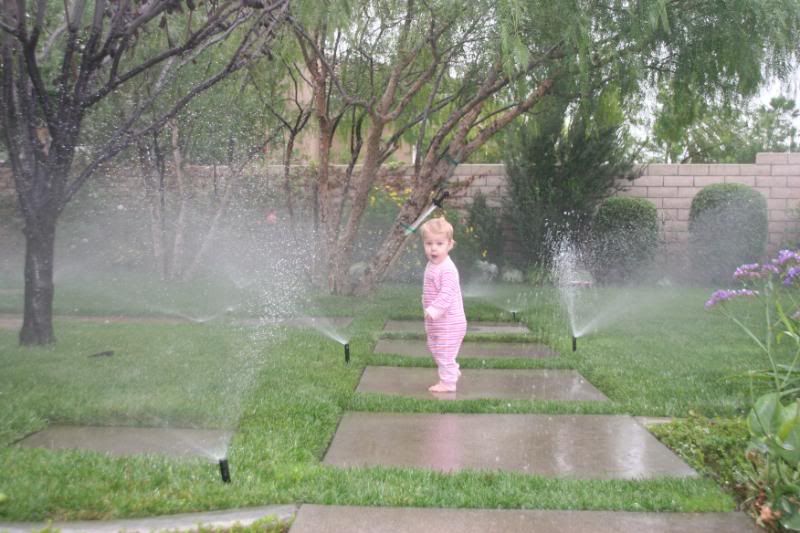 Our amazing Evangeline, who makes every day so fun!
(She's a true Southern Californian who ignores that it actually
does
get cold here sometimes
and would happily run in the sprinklers every day if I would let her.)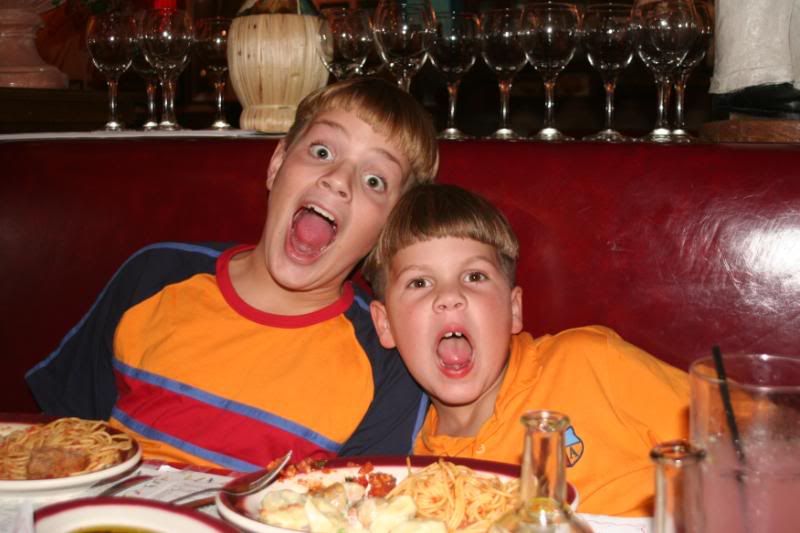 Our wild boys, Ricker & Jackie, the Dynamic Duo!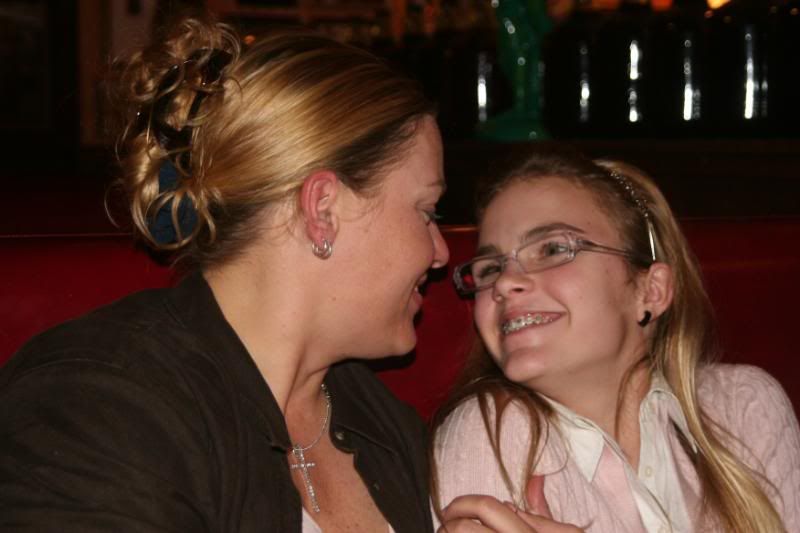 Our gorgeous Marg, who is so mature, and smart, and funny. Why didn't she stay little???
and a few more fun pics: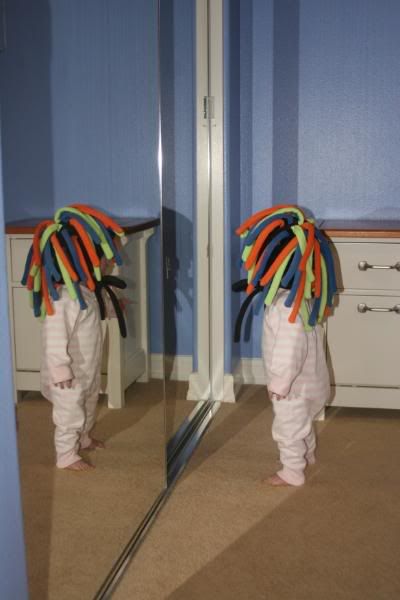 Evie in dreds. She's discovering the fun of costumes.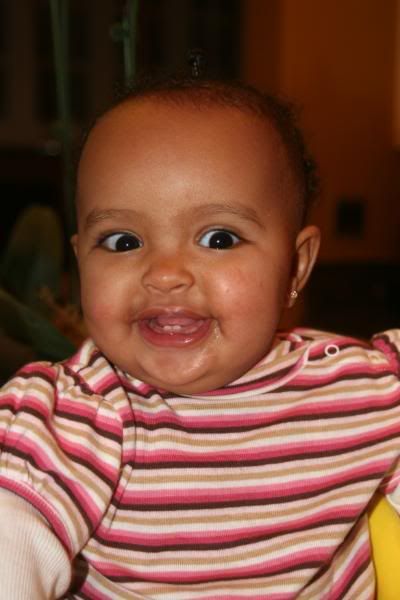 Big giggles from our baby girl.