aka the Dead Sea Scrolls are on exhibit at the Natural History Museum in San Diego and are a must see! I don't know why the kids and I started calling them the "Ditsy Squirrels" or why we found that so funny, but that nickname brought down the house every time. Still does.

Anyway, if you get a chance to see them while they're there, don't miss it! The photographs of Israel alone are worth the trip. Truly stunning. Remember to bring a sweater, though, because the entire lower level is kept very chilled to protect the artifacts.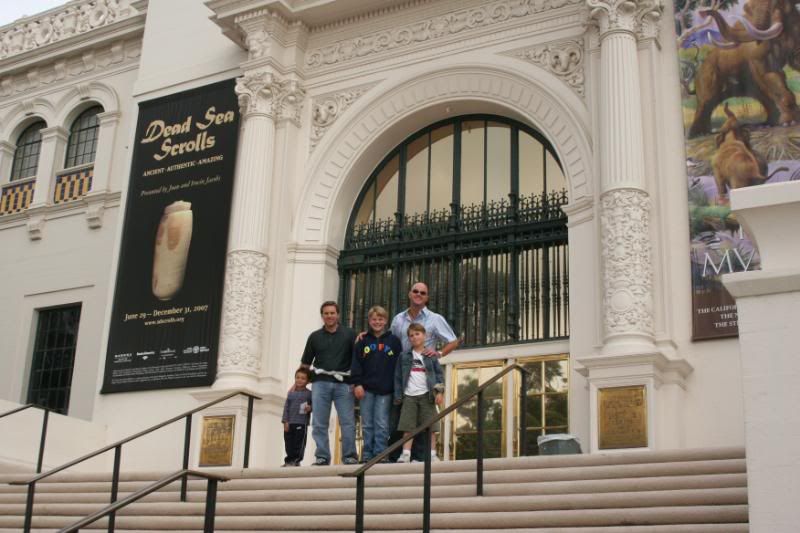 Trent & Michael and the boys at
the San Diego Natural History Museum in beautiful Balboa Park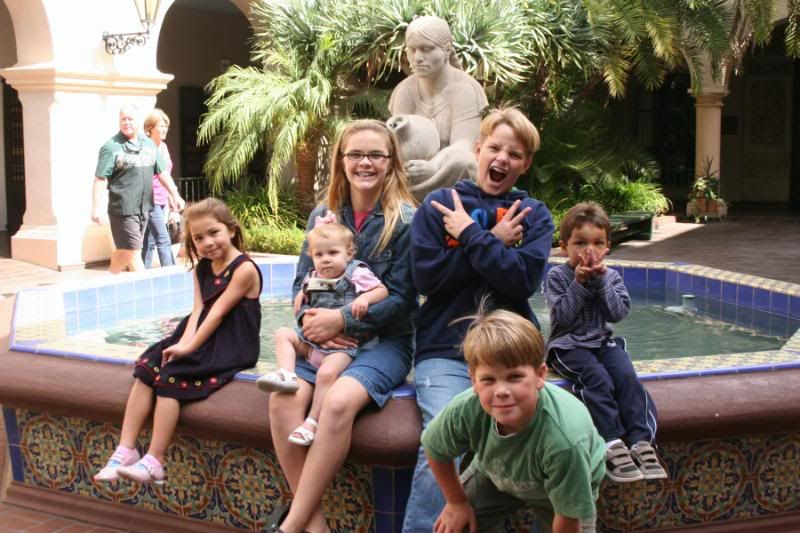 Claire, Marg holding Evangeline, Ricker, Jackie & Carson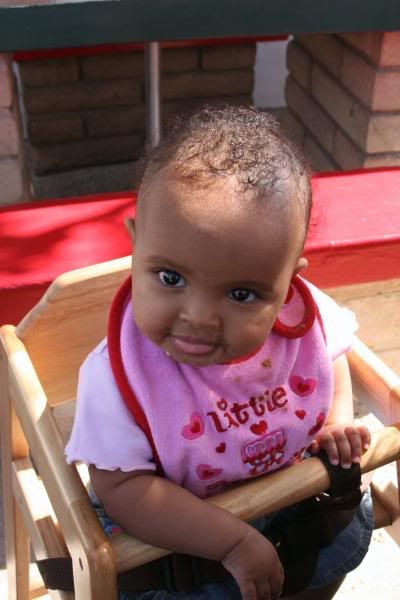 and Elianna Ray giving me a raspberry!
a sailor playing taps at a memorial ceremony at the Midway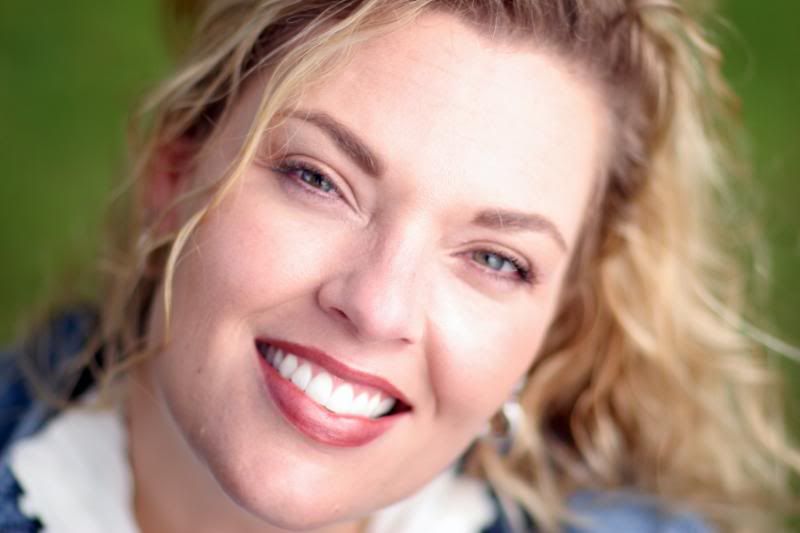 May I please have all my photos taken with the new filter???
I think we should all be viewed in soap opera vision!
Isn't it beautiful outside? I'm thanking the Lord all day for this gorgeous fall weather. Have a blessed day!