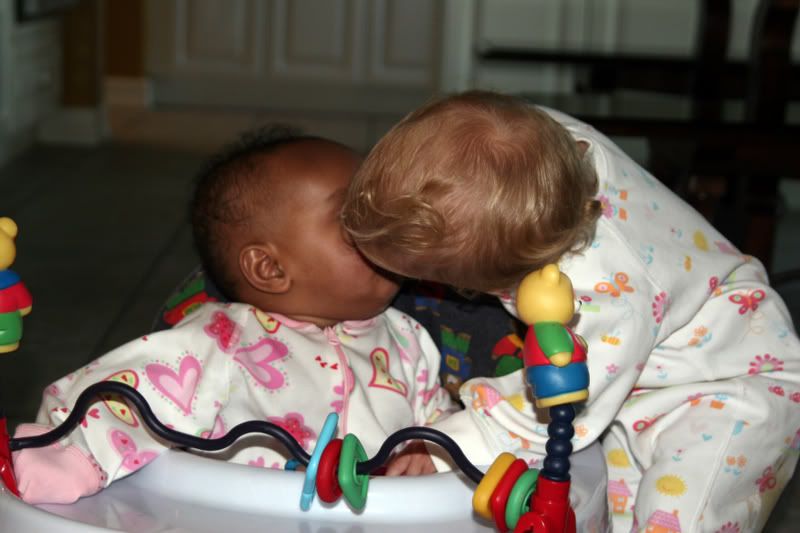 Sweet baby kisses
"His way is in the whirlwind..."
from Nahum 1:3
Today is one month since we met our youngest one, and we are so in love with her. What a blessing Elianna Ray is to our whole family! Elianna Ray is both cheery and extroverted, demanding and vocal, so she fits in perfectly around here. No one can escape from falling in love with her. She's just such a little lovebug. She's quickly learned that she's got to use her winning personality and her determined will to survive being the baby with four older doting siblings. No worries, folks... She knows exactly what she wants and how to let you know about it in a big way and then to explode into glowing smiles to win your heart 10 times over again. She's an absolute peach! We are so blessed!
Sorry I've been absent these past couple of weeks. Yessiree, it is crazy busy around here these days, but it's also been a really happy time and I feel like every day gets a little smoother, too. The theme for this month is "Coming Up For Air", I've decided. Funny story: Ricker was apparently listening in to me respond to a friend on the phone recently who was asking how I'm doing that I know a new kind of tired now and suddenly he broke in to an old fashioned southern gospel spiritual singing, "Lord, Lord, Lord, Lord..." while he clapped in syncopation to his own little ditty. So, no complaining gets by Ricker without a joke. That boy just kills me!
What really cracks me up is how often people ask, "Are they twins?" We've even heard, "Oh, one like Papa and one like Mama" when Michael and I were both right there! Oh dear, we are very confusing to some people. It's a crack up!
The other day we had a very funny interaction. We have a special affection for people with Downs Syndrome because our nephew, Lincoln, who is a phenomenal kid has Downs. Anyway, this 10 or 11 year old kid with Downs saw me and shouted, "Her husband must be a BLACK man!" It was so precious. I explained to him how I have one caucasian baby and one African baby and then he said, "Wow, that's COOOOL! She even got to fly on a plane I bet! She even had two mommies and no one is GAY!" I nearly died laughing!
So far this month we've had some special celebrations. Here are a few shots from our birthday party for Marg, our brother Buddy, and our nephew Johnny 5.
Poppy is cracking up because Elianna Ray is displaying her gift for
smiling like the sun until a camera comes out.
No camera - smiling ear to ear... Camera - blank stare.
No camera - Infectious giggles.
Soon she's learn mugging for photos, but for now
you've gotta get sneaky to catch a big smile from Ellie.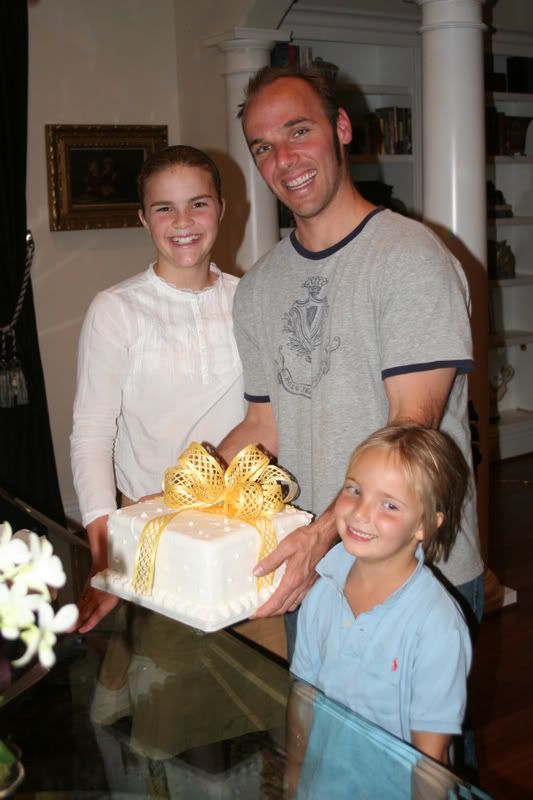 Margot, Uncle Buddy, and Johnny with their birthday cake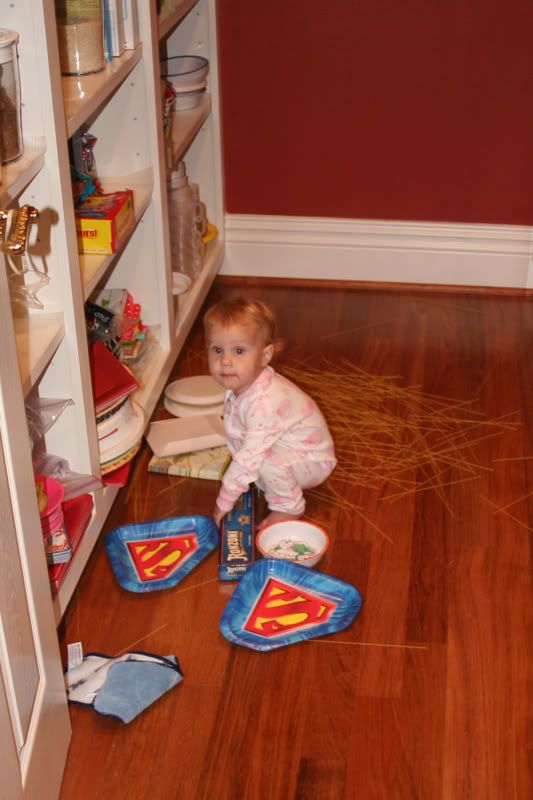 This is what can happen in Nana's pantry when you take your eyes off
of a busy 12-month-old for 15 seconds.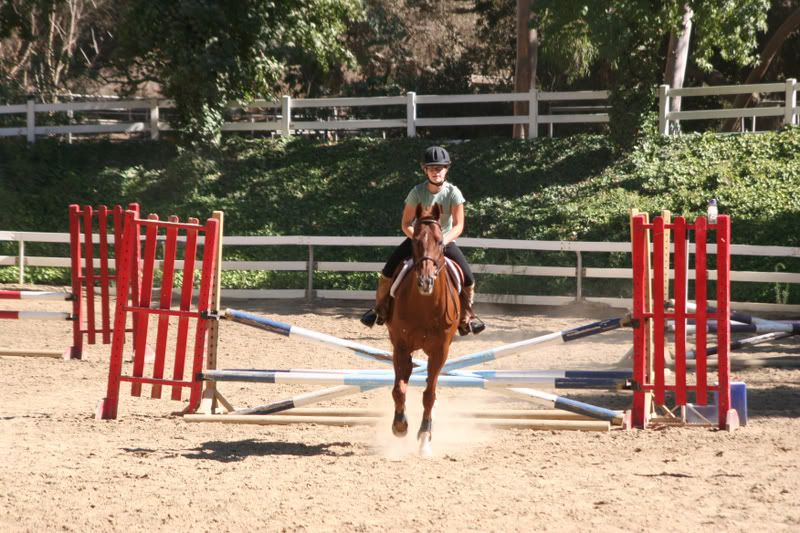 Here's a shot of Marg showing that her jumps just get higher and higher!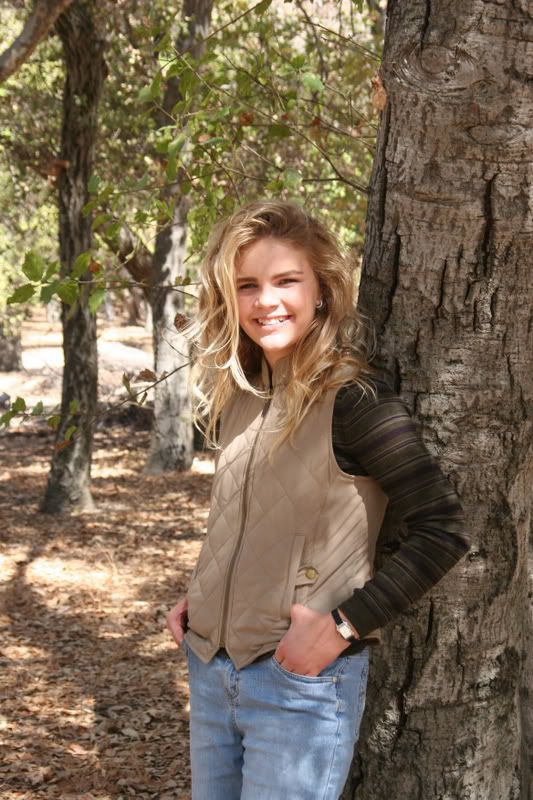 Our gorgeous 13-year-old
Elianna Ray also had her first trip to Disneyland for Marg's birthday!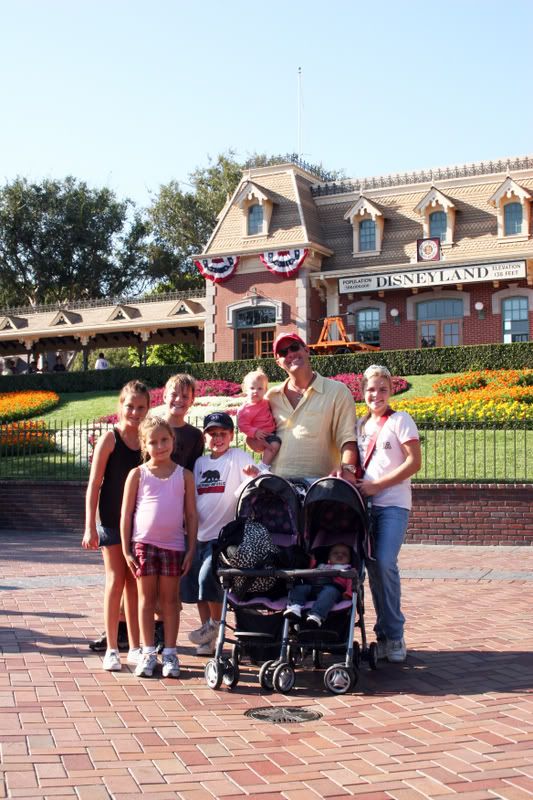 Disneyland fun
The birthday girl getting some giggly baby nibbles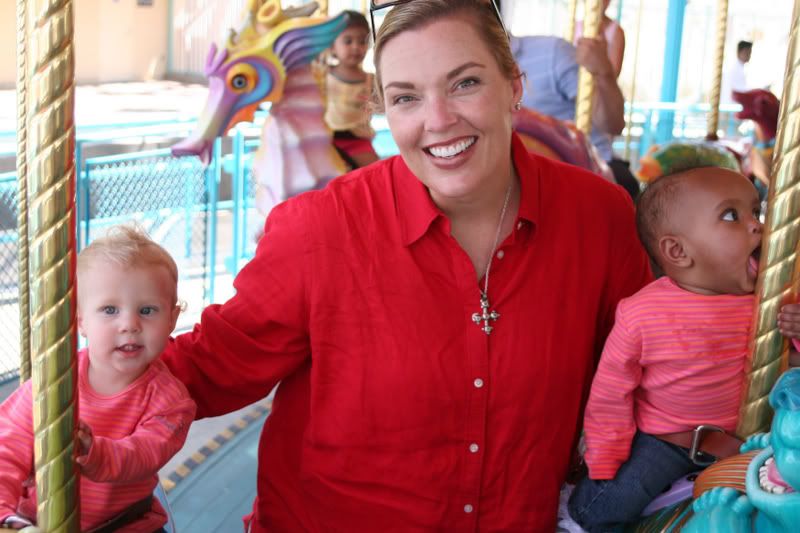 Elianna Ray decided to spend her first ride on a carousel licking the pole... Yuck!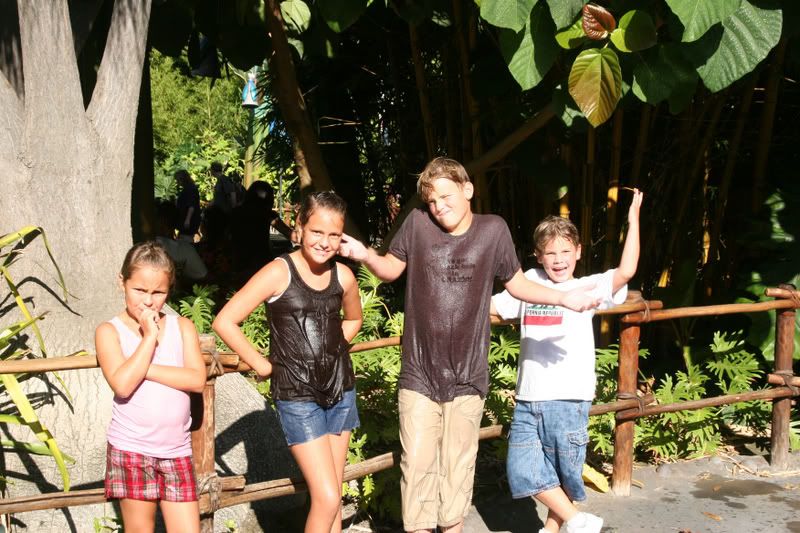 Lorena, Daniela, Ricker & Jackie hamming up being totally soaked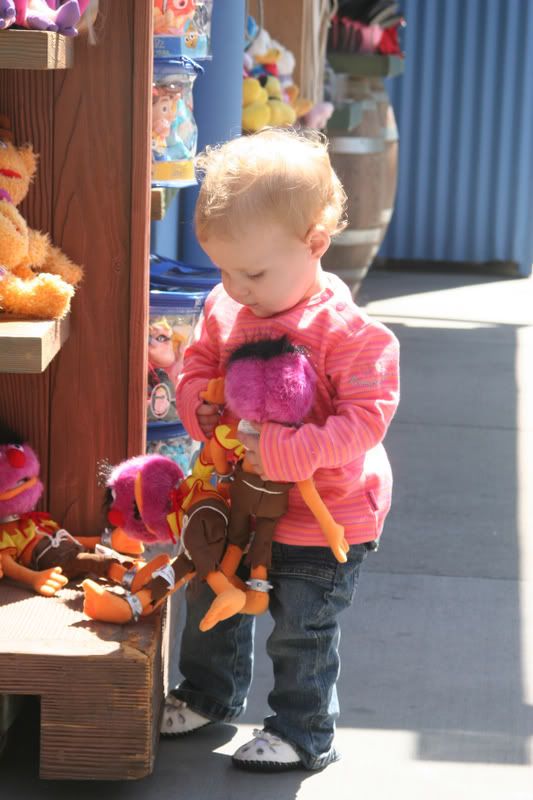 Evangeline sounded like the Finding Nemo seagulls, "Mine. Mine. Mine. Mine."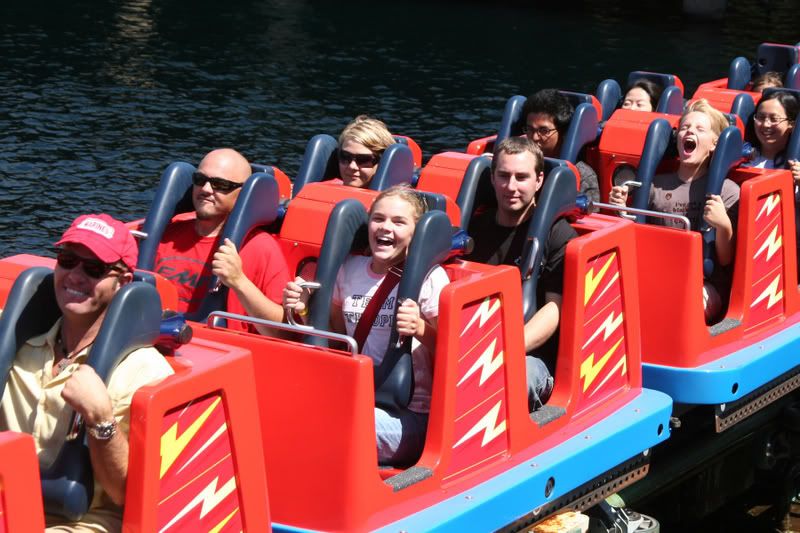 California Screamin' is our favorite ride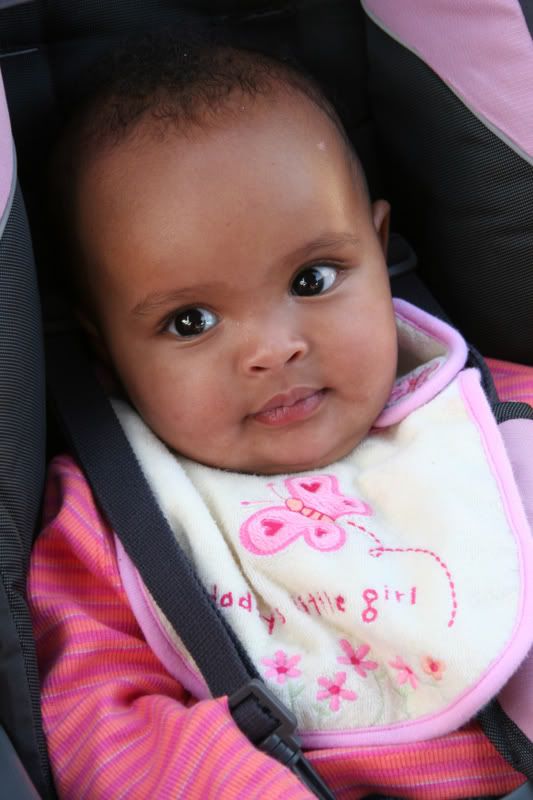 This is her adoring look -- killer cute!